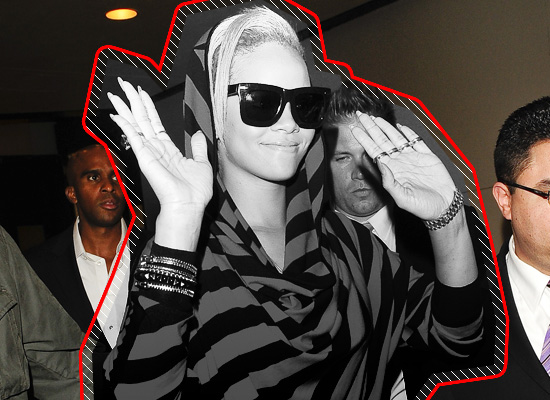 A new song from Rihanna's upcoming Rated R album leaked not too long ago and it's is called "Cold Case Love", written by Justin Timberlake and produced by his team.
In the song, she's obviously taking shots at ex Chris Brown. The track is not bad but it isn't anything to write home about. I got a *bit* bored listening to it but it finally heats up about 3 and a half minutes in. Definitely not a bad track but I'm glad it's not a single…for now.
Do our opinions mesh or clash? Drop a comment and let me know.
Download Link:
::
Rihanna - Cold Case Love