After quite some research, Thieves By Tuesday* presents the movie posters that, despite not being the big blockbusters or top grossing movies (well, for others) they wished to be, made it to the top of our BEST POSTERS OF ALL TIME list. Did you think their posters were a benefit to their success? I think so. Read more of the post here.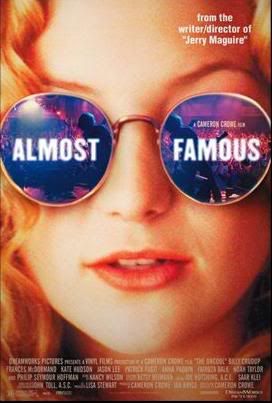 Almost Famous

Kate Hudson made the character, and the poster's straightforward attack made its appeal not only to the viewers, but to me as well.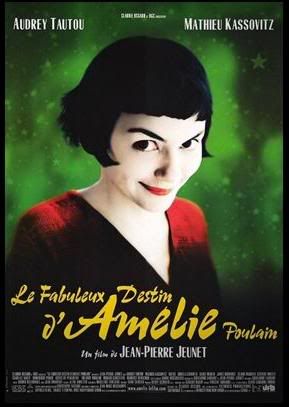 Amelie / Le Fabuleux Destin d'Amélie (The Fabulous Destiny of Amélie Poulain)

Amelie's face (played by Audrey Tatou) has that sly look in her face that tells you she's keeping a secret you'd surely want to know.




American Beauty

I don't know about you, but seeing that flat tummy was enticing. Add a rose to the party, and you got a hooker. Kevin Spacey was great in this movie. Hats off to Annette Bening.




Fight Club

Chuck Palahnhuik's novel-turned-movie was one of my most enjoyed movies. And the satire represented in the bar soap advertising and funny tagline "Mischief, Mayhem, Sap" puts it right in this list. This movie was epic, I'm telling you.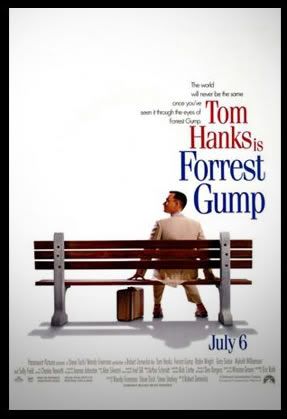 Forrest Gump

Bare white background, plain bolded text and beloved Tom Hanks looking innocently into God-knows-where makes this rather mediocre poster a classic.




The 40 Year-Old Virgin

The Judd Apatow comedy was a laugh trip for me. Steve Carell's impeccable wide-eyed grin was the poster's main catch. His orange glow, the neat, preppy polo and "Better Late Than Never" made this a winner.





Jungle Fever

The color contrast was more than enough to give this poster a second glance.




Lost in America

The movie was a bore. This poster wasn't.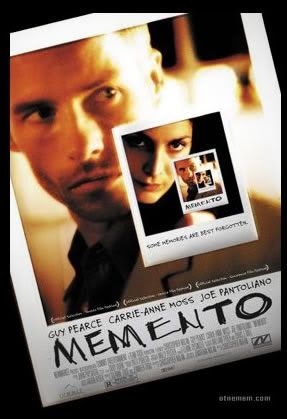 Momento

The polaroid-on polaroid-on polaroid shot is fierce!




Moonstruck

I just love how free-spirited Cher looked in the poster with the moon behind. The Cher - Nick Cage tandem didn't work for me, though.



Any more suggestions? Lemme know what you have in mind!